New Year, New You!!!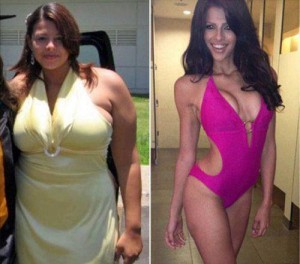 NEW YEAR – NEW YOU!!!
MOST OF US WOULD LIKE TO LOSE SOME WEIGHT, GET A BIT FITTER OR BOTH
HERE ARE A FEW TIPS TO GET YOU STARTED:
1) EAT WHEN YOU'RE HUNGRY,
As soon as you starve yourself, your body will go into famine mode. Your metabolism slows & your body stores fat because it does now when the next meal will arrive. When you feed yourself regularly (within reason), Your body works out that it has enough fuel so therefore it won't store any additional fat.
2) STOP WHEN YOU ARE FULL,
When you have eaten enough the stomach sends a signal to the area just below the ribcage. If you eat too fast & do not chew properly – you will bypass that signal. Try eating at a slower pace & chew your food properly, then you will feel that "FULL" signal, which means stop eating!
3) START YOUR ENGINES,
Going to the Gym is great  but it's not for everyone. You don't have Join a Gym , good exercise starts with breathing deeper than normal & raising your heart rate, A brisk 10-15min walk is a good place to start, but if you don't have the time try walking to the local shops, or driving to the far end of the supermarket car park & walking to the door. These are simple examples to get you started.
4) REMEMBER
We all have bad days. You will starve, You will binge & You will forget to chew properly (not all at once). We all fall off the wagon from time to time – Don't beat yourself up about it, just try & learn from it, then move on.
GOOD LUCK WITH THE NEW REGIME!!!